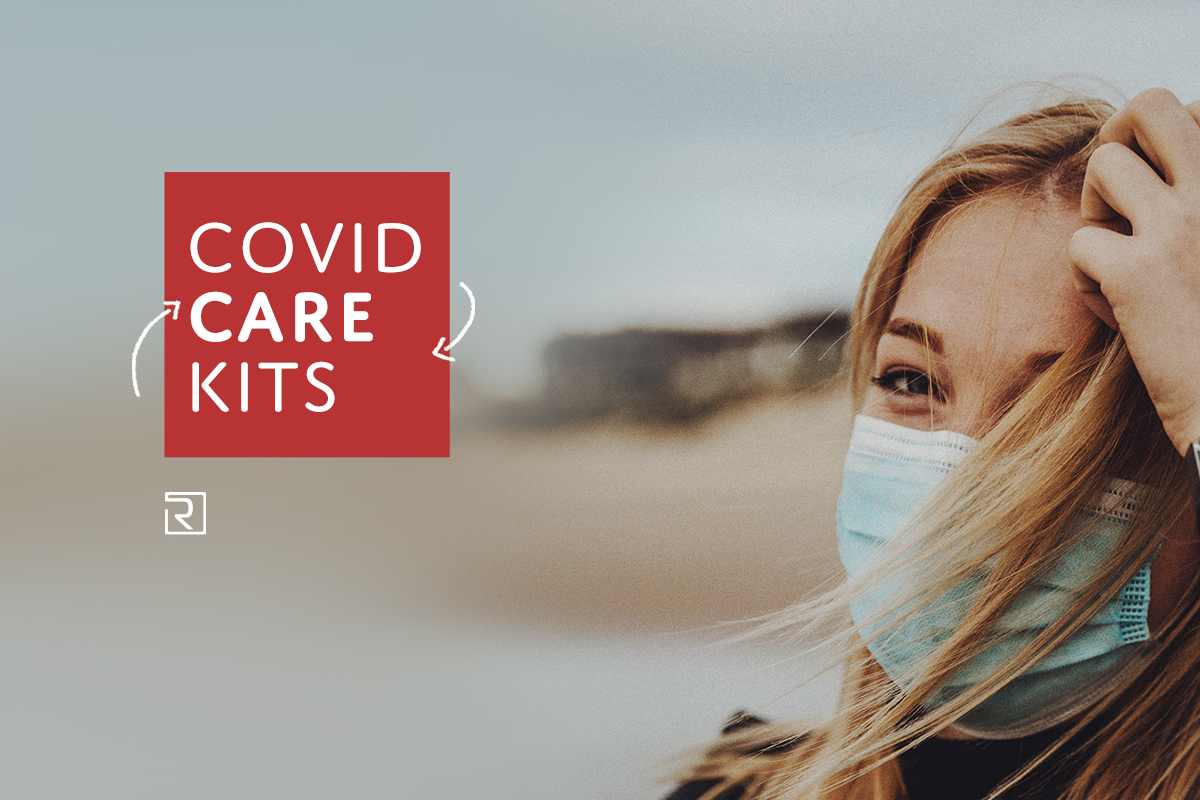 Revelation is putting together COVID Care Kits and partnering with a local hospital to deliver these to patients!
Pick up a clear shoebox before or after each Sunday service, through March 14th.
Fill and return your box(es) by Sunday March 21. Below are suggestions of items that would be helpful to patients as they recover.
playing cards, crossword/puzzle books or adult coloring books
colored pencils
toothbrush and toothpaste sets
face wipes
bodywash wipes
chapstick
hand cream
warm socks
travel size hand sanitizers
Individual kleenex packs
Individual pack snack items such as: peanut butter crackers, chocolate, gum, etc.