YOU BELONG HERE!
We all know what it feels like to be new somewhere.
So, we want to help you plan your first visit to Revelation Frisco.
WHAT TO EXPECT: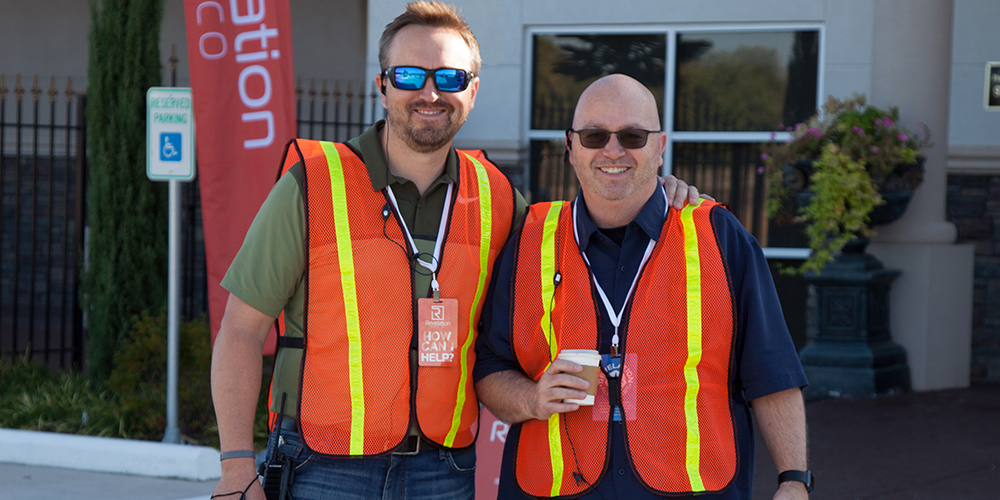 Parking: As you approach the entrance on Independence Pkwy, you'll see our orange banners, showing you where to turn. Be sure to wave at our friendly parking team!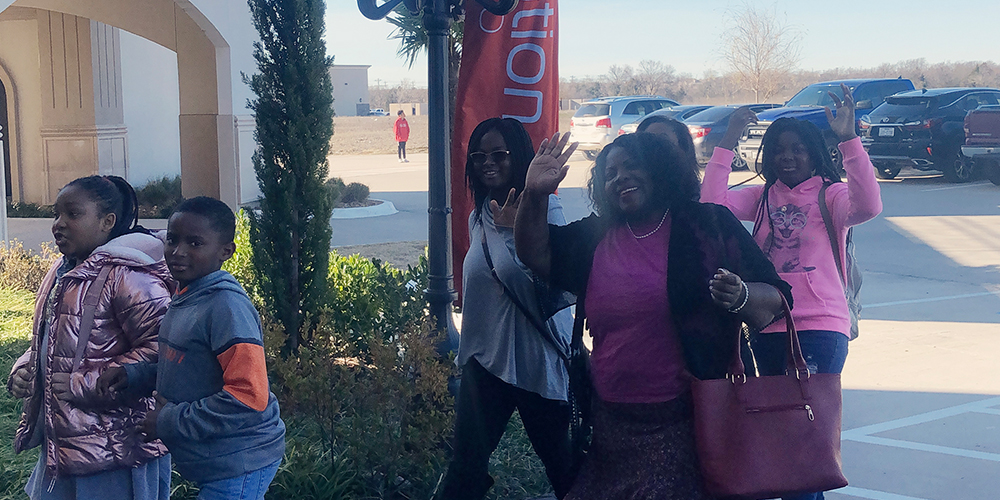 Come Inside! As you are greeted by our fantastic All-Stars team, you'll also find complimentary Starbucks coffee and Krispy Kreme donuts waiting for you. Help yourself!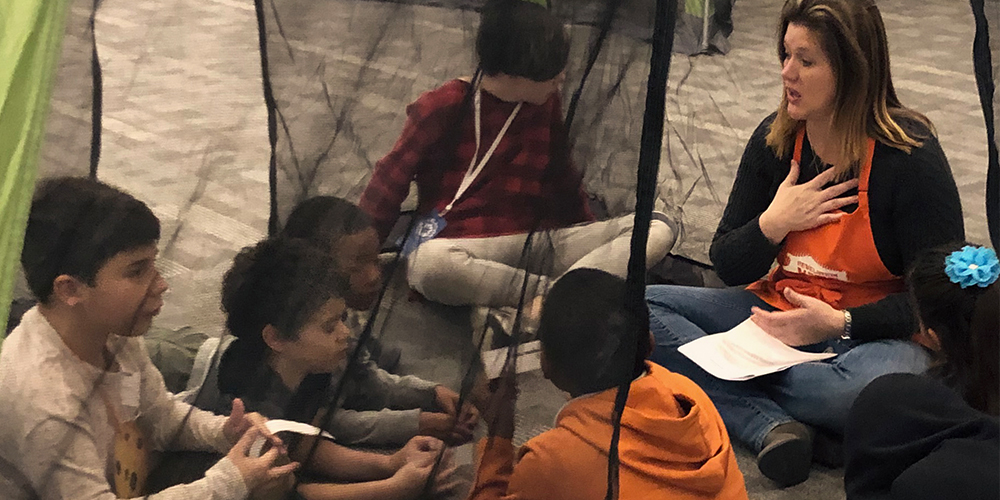 Revelation Kids: If you have children with you (infants-5th grade), head to your left and sign them into Revelation Kids.
It's a fun and safe environment, where they will worship, play, and learn about God!
All of our Revelation Kids team are background-checked and trained
to guarantee your child has the best experience possible.
Plan your visit and we will pre-register your children, making your first visit a little easier.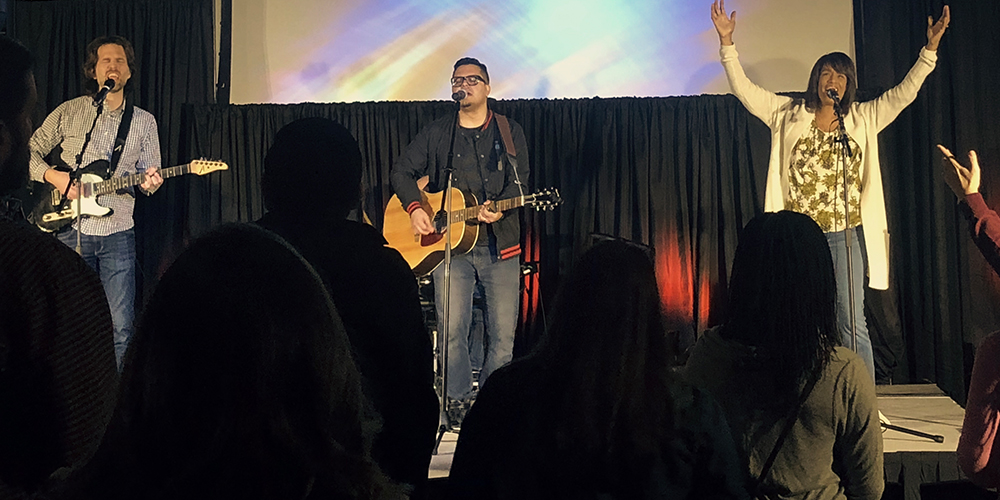 Worship Experience: Our service begins at 10:00 am and features modern Christian worship music. We will put the words on the screen for you, so feel free to sing along!
After singing together, we get to hear a Bible-based message that will help you grow in your walk with God.
We aren't in a rush to leave, but we usually end the service before 11:30.
Don't leave without meeting Pastors Ben and Tamara!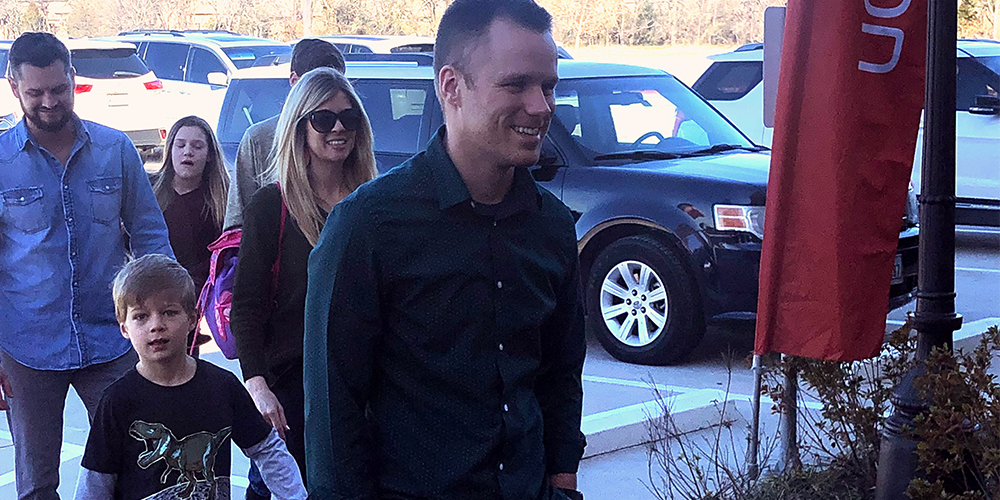 COME AS YOU ARE! At Revelation Frisco, we don't have a dress code.Just wear whatever makes you comfortable!