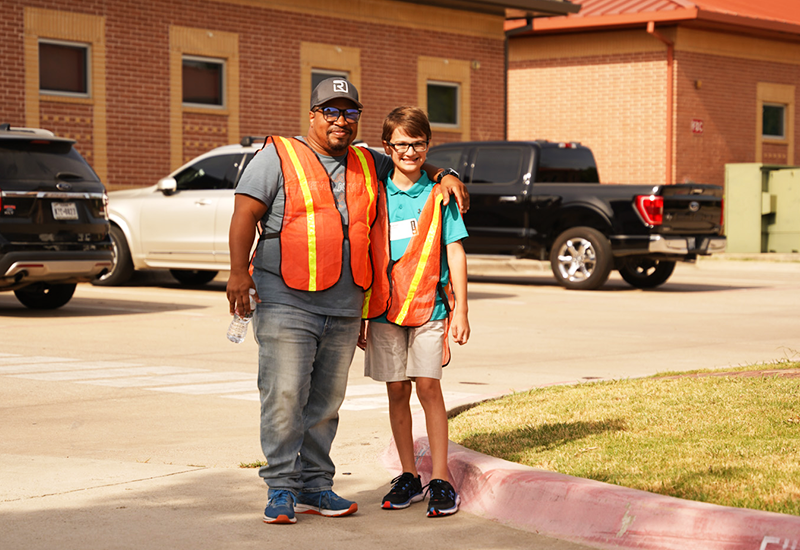 1
Our parking team will be waiting to guide you to the perfect spot, reserved just for you! Watch for our signs, flags, and team members as you turn off of Preston Road.
2
Grab your coffee and and a donut, and get your children checked into Revelation Kids. They'll have a blast learning about Jesus in a safe and fun environment!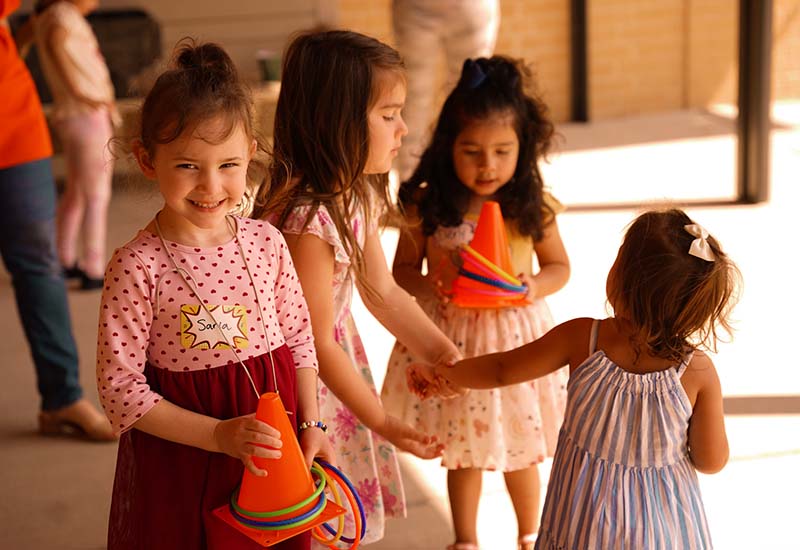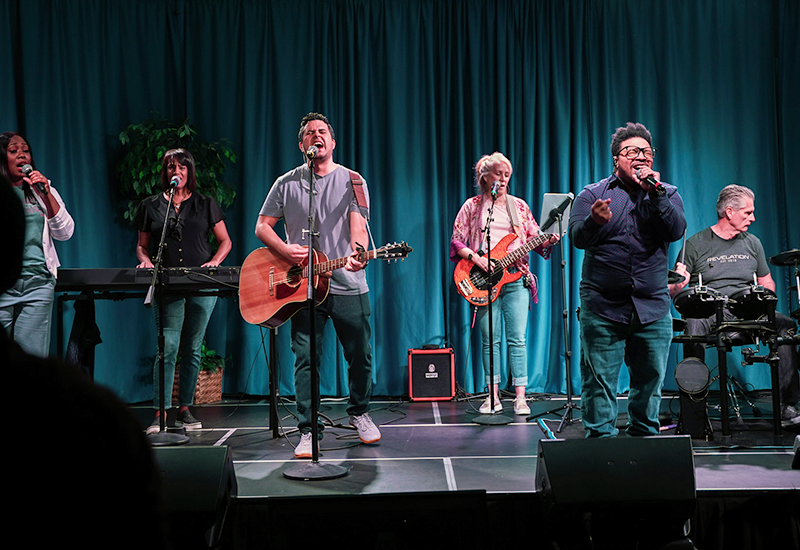 3
Let's worship and hear from the Word together! We know the message will be a blessing to you. Before you leave, be sure to meet Pastor Ben.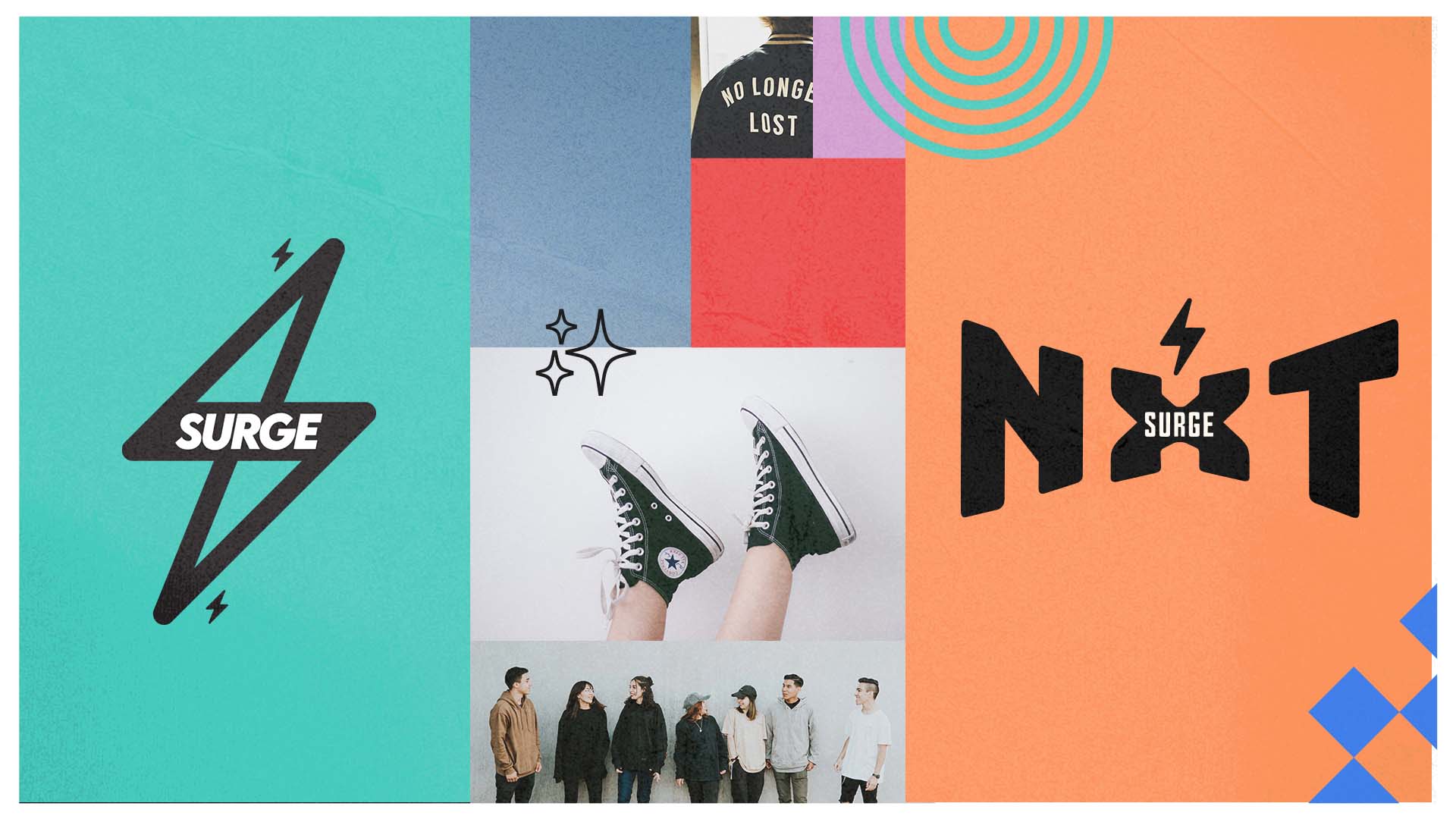 Revelation Students have ministry time devoted just to them!
Surge (grades 6-8) and Surge NXT (High School) meet twice per month for relevant teaching and engaging discussions, along with casual hangouts that build friendships and connections!
Parents, get your kids officially signed in!
New to Revelation? Catch up to the latest by following us on social media, and plug in through our podcast and videos of the latest message!"
If you love what you've experienced at Revelation and are thinking of officially joining the family, OnTrack is your next step!"
When you become a believer, choosing to leave your past behind and following Jesus, it's time to be water baptized in His name!"
Our small groups meet through the Spring and Fall, building community and caring for one another."