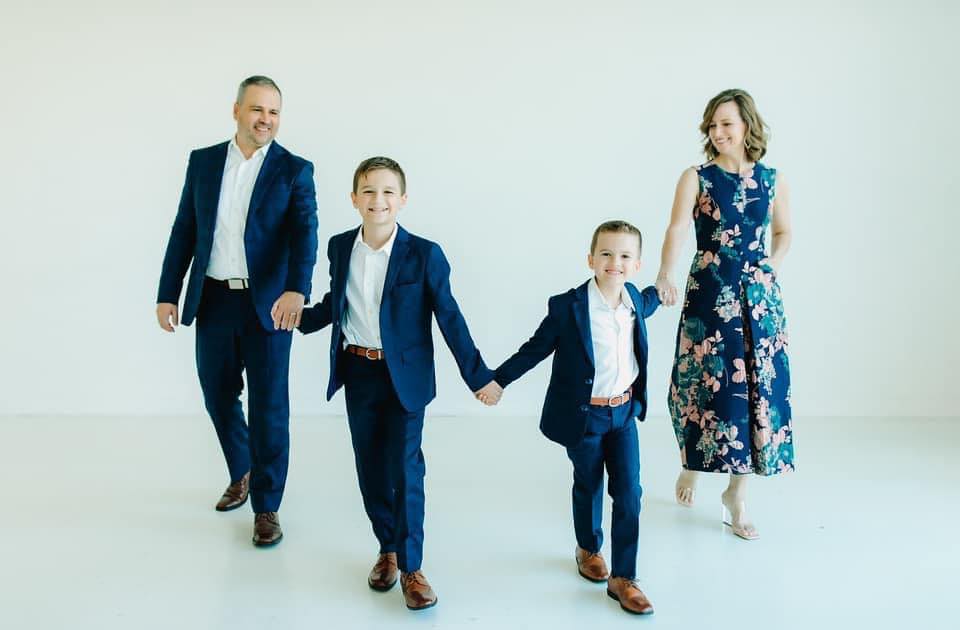 In December 2017, God began to call Ben and Tamara Sanders to plant a new church. After building successful careers in Graphic Design and Marketing, they had moved to Frisco, TX eight years prior to buy a house and start a family. It hadn't taken long for them to fall in love with their city. It was the perfect place to raise their sons, Baron and Levi.
Frisco was expanding rapidly, and a large percentage of the population was still unreached with the Gospel. After nine months of prayer, confirmations, and the blessing of their pastor, they began dream and plan for what would become Revelation, for Frisco - and beyond.
One year later, in December of 2018, Ben and Tamara gathered a few families in their home for food and fellowship, and to share the vision of launching a new church for the first time.
For the next nine months, they continued hosting meetings throughout the city; in a local coffee shop, restaurants, and even Dr. Pepper Ballpark.
Each time they gathered, Pastor Ben shared the vision of Revelation and the team continued to grow.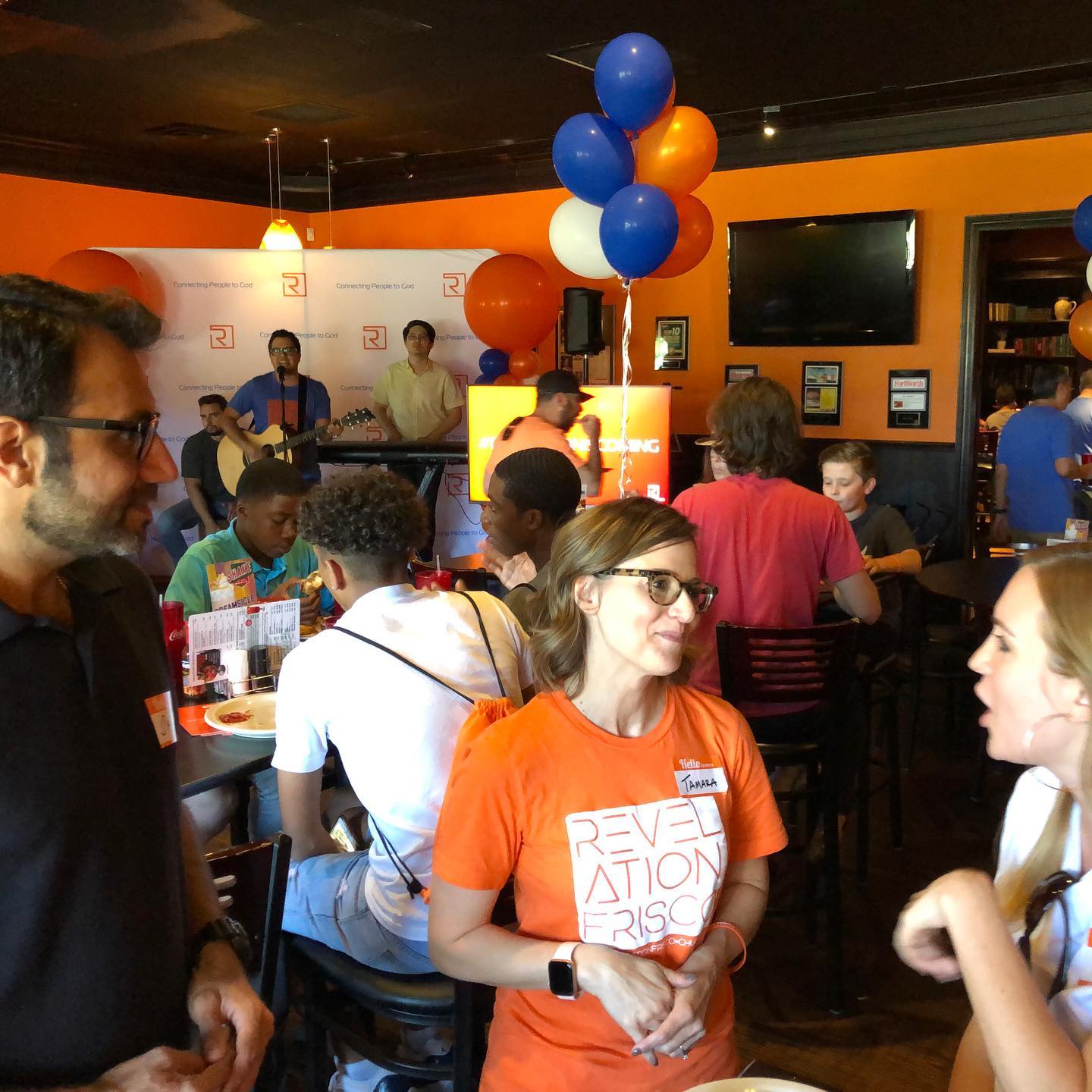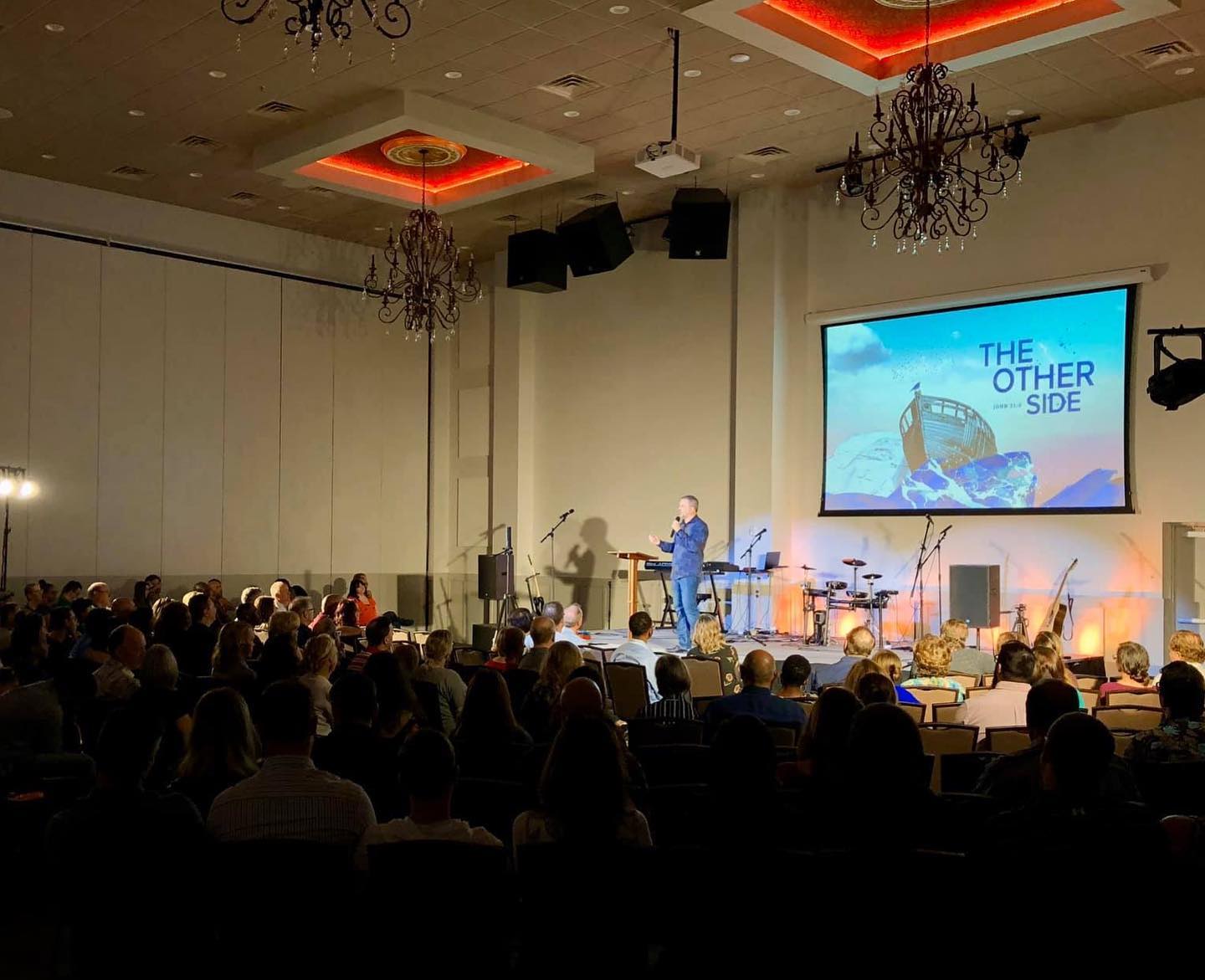 By the time Launch Sunday arrived, on September 15, 2019, God had grown the team to fifty people, provided the needed finances and equipment, and led them to a beautiful and spacious location in which to gather.
Two hundred people came to experience Launch Sunday, several came forward for prayer, and two were baptized.
Six months later, what began as a launch team was transforming into a growing church, when the pandemic hit. The fledgling church was forced into online-only services, and Pastor Ben converted his home office into a makeshift broadcast studio.
God continued to bless the congregation and Revelation returned to in-person services in August of 2020. While the pandemic recovery was difficult in many ways, the Revelation team was forged together as a family.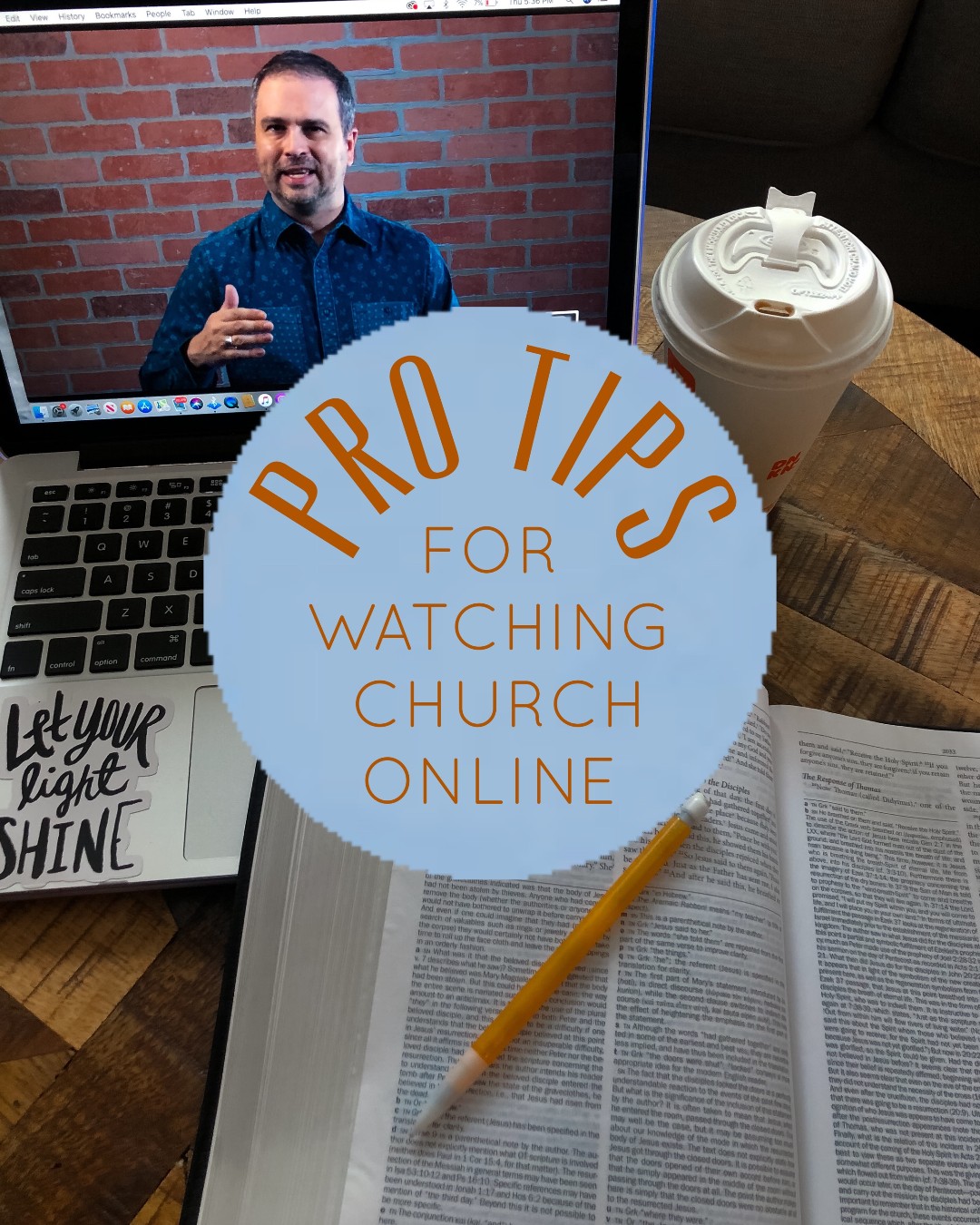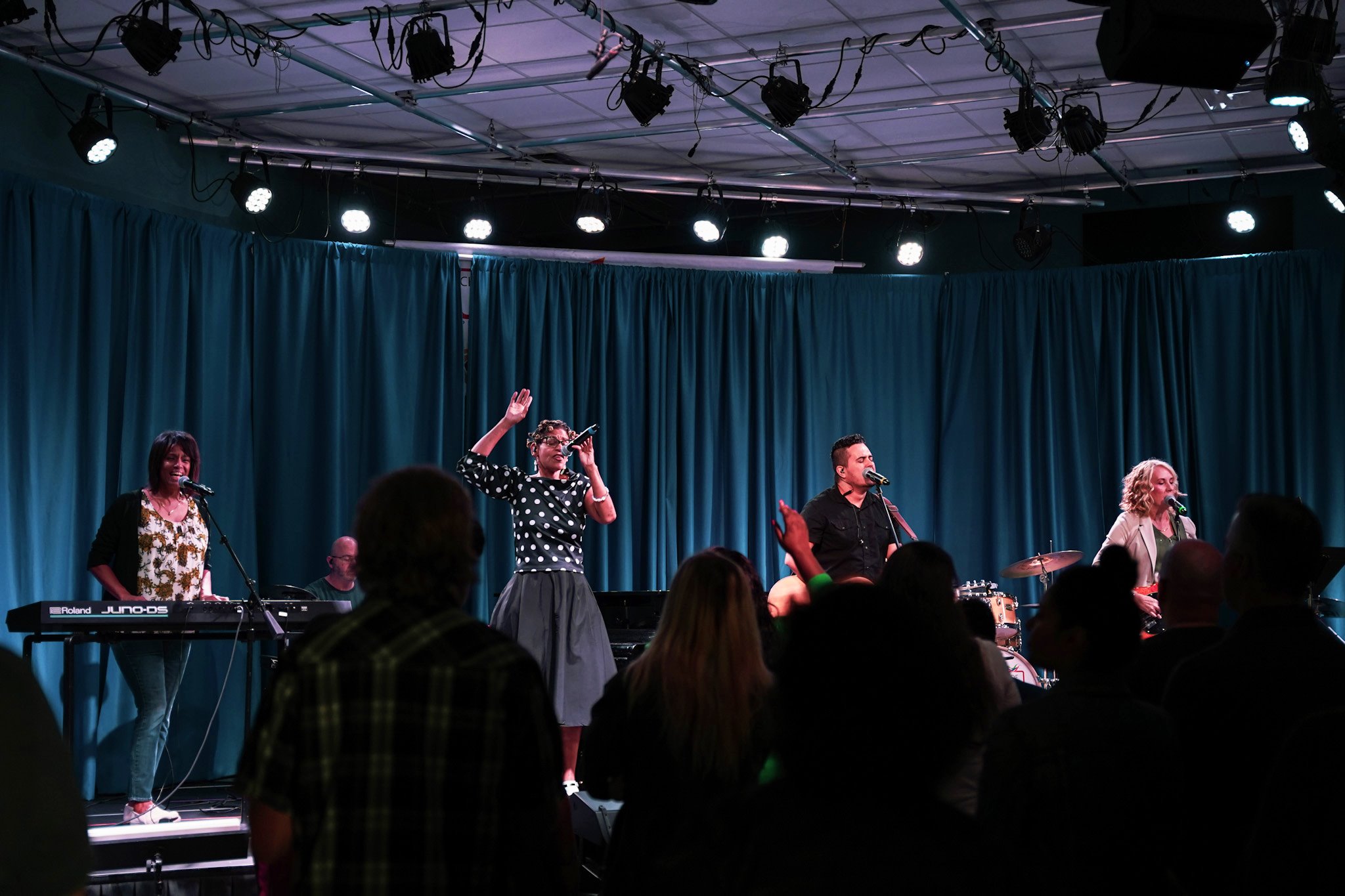 In August of 2021, Revelation left the event center that had been their gathering space for the first two years. God provided a new location, in the form of the Frisco Performing Arts Center.
Revelation continues to grow, work toward reaching people far from God, create an environment where His Presence can be experienced, and lead people into lives transformed by His Power.