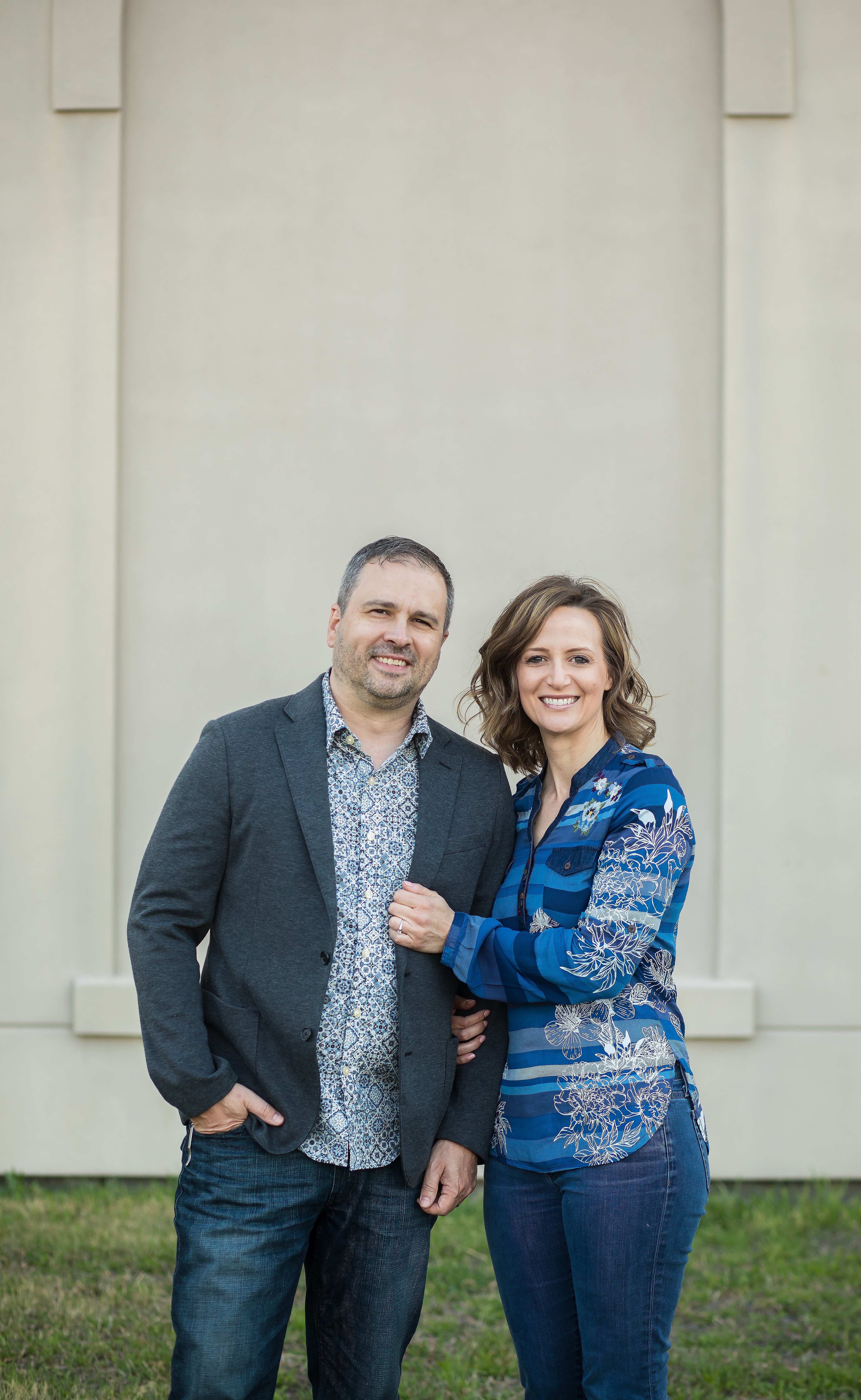 Over the last several years, we always believed that God was preparing us for some greater purpose.
Growing up as a fourth-generation ministry family and having filled church roles ranging from kids ministry to the pastoral staff, we have seen and experienced much of the inner workings of church systems, processes, and home life.
It has always been a fulfilling experience to play a part in helping people of all ages grow in their relationship with God.
We were always happy to serve wherever help was needed. It was in December of 2017, during worship at our home church, that we began to sense an impending change. Over the next several months, and after much prayer and multiple confirmations, we concluded that God was wanting us to build a new church… in Frisco!
It may surprise people to know that we were hesitant at first.
Many times, we hear things like, "you are doing something courageous!" It is much less about personal courage and much more about trusting in the leadership of God's Spirit. We just want to be obedient and pleasing to God!
It was only after we counseled with our pastors, heard from our mentors, and had multiple undeniable confirmations that we believed building a new church was a calling from God.
Since September 2018, we have walked out our calling in faith, and watched as God has led some wonderful and talented people to join our team with the vision of reaching Frisco for the Kingdom of God.
-Ben and Tamara Sanders