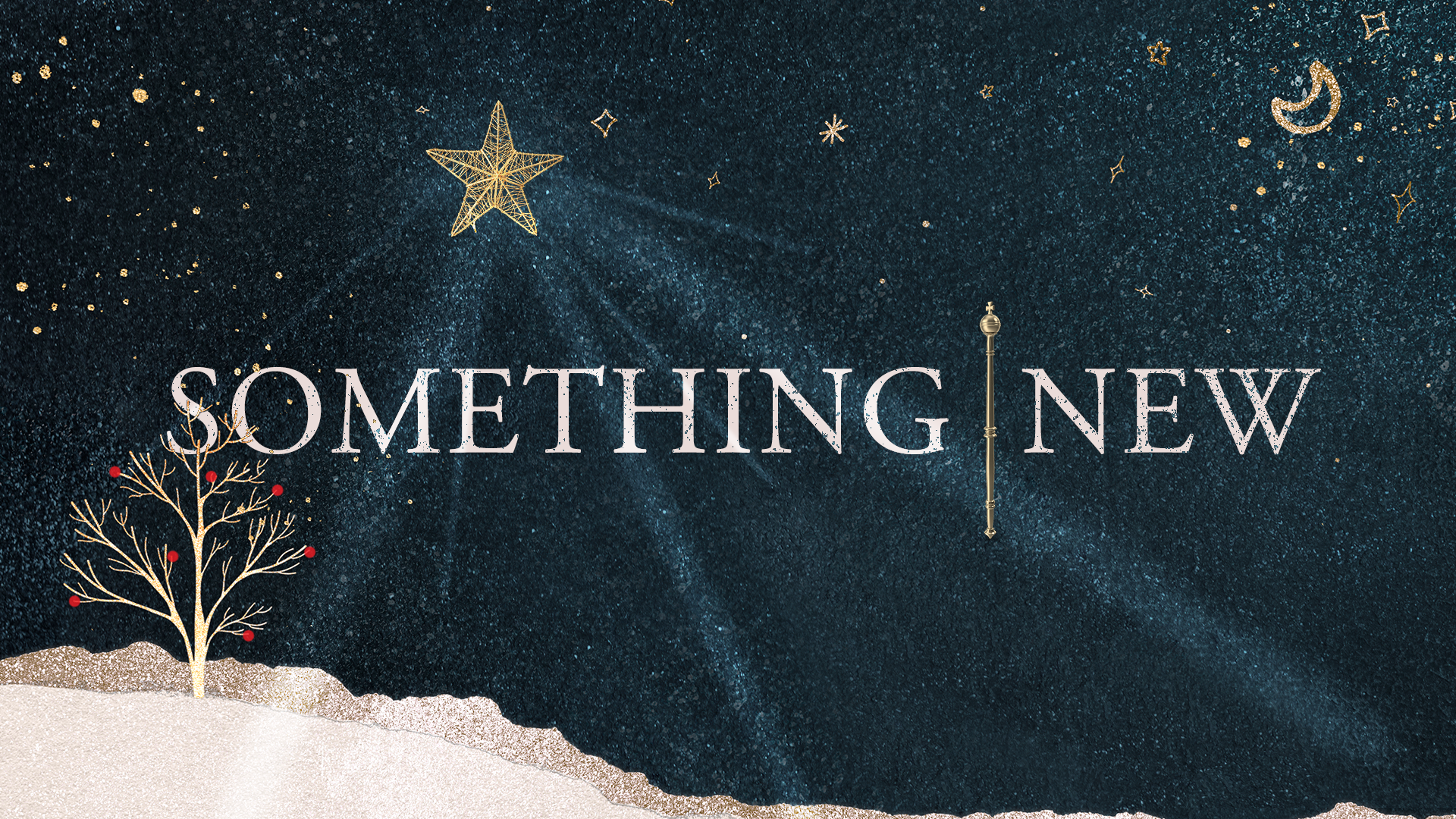 Join us at our new location!
We are gathering at the Frisco Performing Arts Center on Sundays at 10am.
9360 Pasadena Dr
Frisco, TX
(Behind Hutchins BBQ)
Our December series is Something New!
Hear from members of the Revelation family, their perspectives on how Jesus has brought Something New to their lives. The Scripture focus for this series will be found in four Old Testament prophetic symbols from Isaiah 11:1 and Numbers 24:17.
Bring your entire family and join us this Sunday at 10am!
December 5 - A Shoot from a Stump and a Branch Bearing Fruit
December 12 - A Star and a Scepter
December 19 - Something New Finale